October 2019
Independent News and Media
Dublin, Ireland.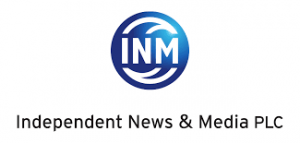 alfa Media Partner (formerly IPA Systems) has implemented and taken live a significant upgrade to the SalesWorks advertising software for the Irish Independent Regionals.  Working alongside the Infrastructure and Technology team at INM new servers were commissioned and desktops delivered out to the 50 plus users via Citrix.
alfa Media Partner has undertaken to maintain current versions of the SalesWorks advertising software and update the software to ensure it runs with the latest versions of Windows operating system and databases. This allows publishing houses to stay with their current versions of SalesWorks rather than having to upgrade to later versions of advertising software with all the implications that brings in cost, business disruption and staff training.